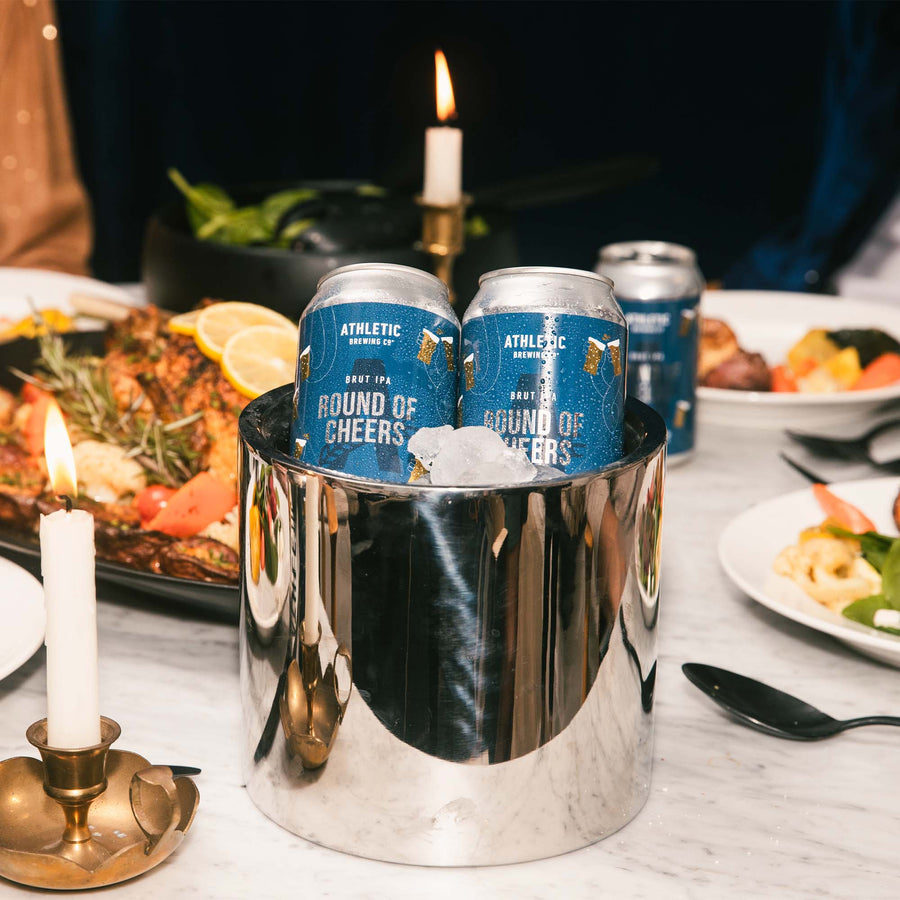 Round of Cheers
IPA
🌐 Online Only | 6-Pack | Non-Alcoholic Beer
Round of Cheers is a brut-style IPA with bright aromatics and a crisp finish. It's light-bodied, extra-dry and exceptionally effervescent making it a wonderful companion to both food and celebrations. Notes of fruit and wood emerge in the nose inviting you back for every sip. Easy drinking and easy clinking. Cheers!


About This Brew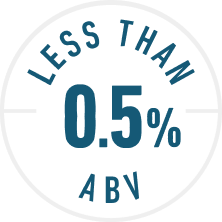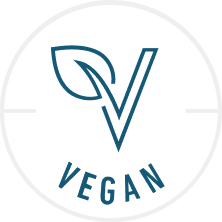 INGREDIENTS: Water, Malted Barley, Wheat, Hops, Yeast
Nutritional info
Calories :

55

Fat :

0 g

Carbohydrates :

10 g

Fibre :

0 g

Sugar :

2 g

Protein :

1 g

Cholesterol :

0 mg

Sodium :

10 mg

Potassium :

175 mg

Calcium :

20 mg

Iron :

0 mg
Nutritional Information per 1 can (355mL)
Tis The Season For Celebrations
From dinners with friends, to gift swaps and game nights, Round of Cheers makes a wonderful companion.  This light-bodied extra-dry brew with bright aromatics and a crisp finish is so irresistible that you'll find yourself raising your glass for one more sip, all night long.
Hack your holiday toast
As a host, finding just the right thing to toast with can be tricky. But Athletic Brewing Co.'s brut-style IPA, Round of Cheers, is the perfect fit. Being both spritzy and effervescent, it's the perfect brew to celebrate with.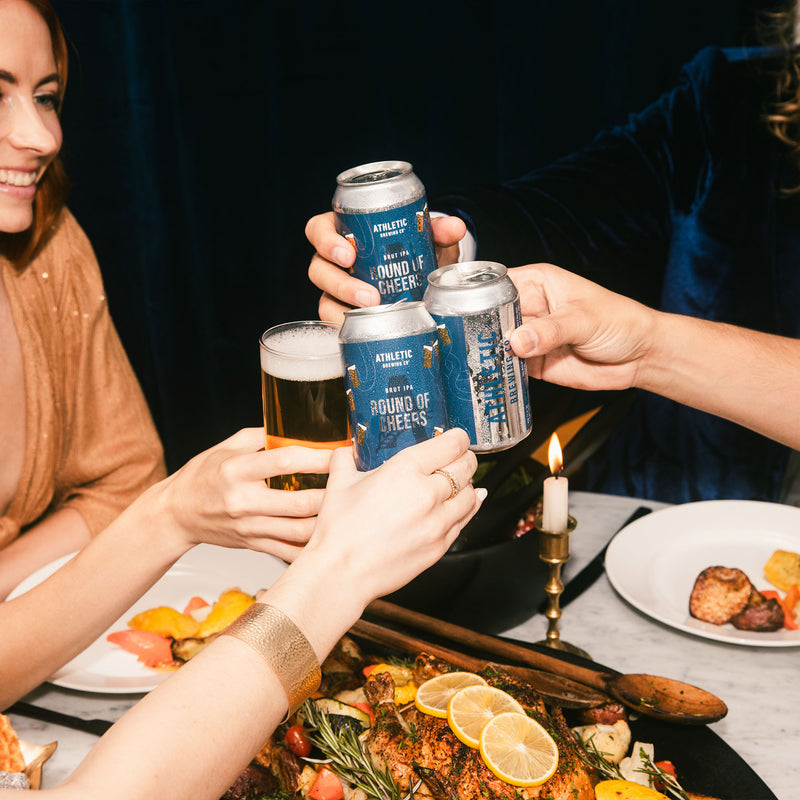 A super dry brut-style IPA perfect for celebrating the new year. Crisp and light-bodied yet heavily hopped, lending aromas of citrus, pine, and white grape; spritzy and effervescent.
Drink It With
Latkes, Spinach Puffs, Charcuterie Board