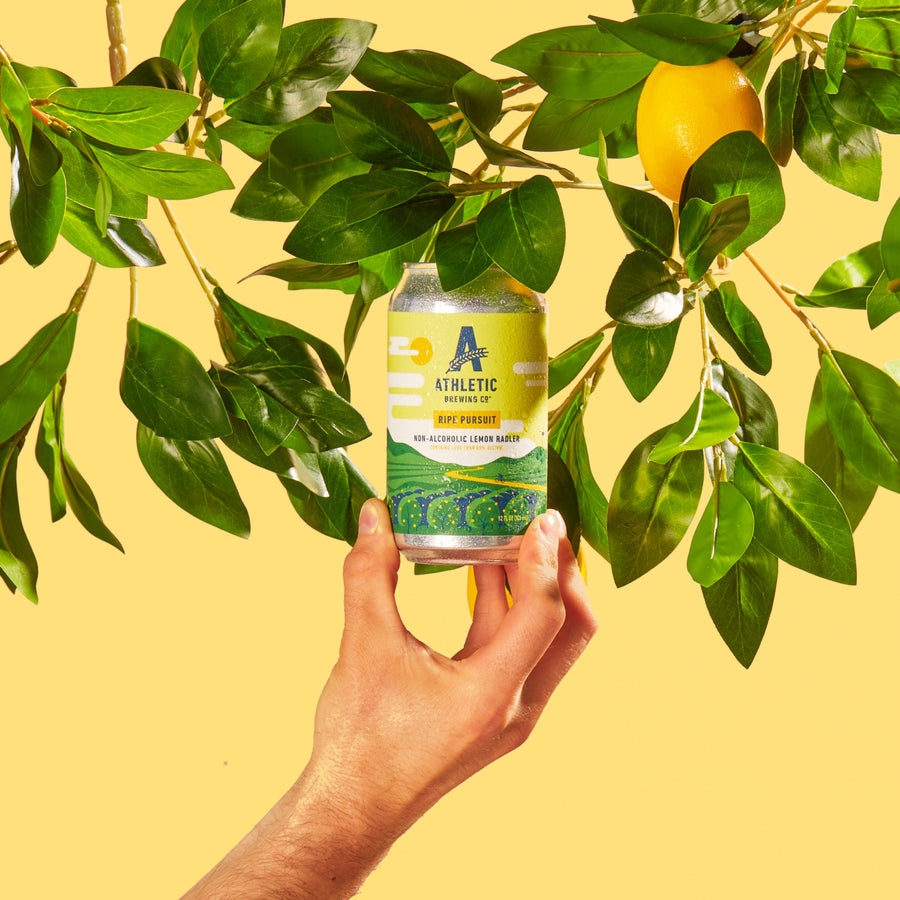 Ripe Pursuit
Radler
🌐 Online Only | 6-Pack | Non-Alcoholic Beer
Ripe Pursuit is delicious proof that the juice is always worth the squeeze. It's a lemon-infused, radler-style brew with a moderate wheat base and a hint of cane sugar. Smooth, zesty and slightly hazy, it's a perfect balance of citrus and sweet. It's both refreshing and celebratory 'til the very last sip.

📦 Ships to all provinces – excluding Quebec

About This Brew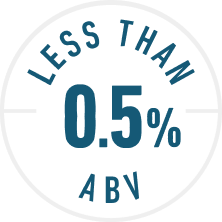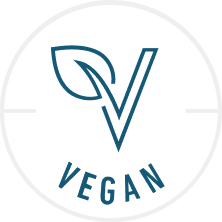 INGREDIENTS: Water, Wheat, Malted Barley, Lemon Concentrate, Cane Sugar, Hops, Natural Flavors, Yeast
Nutritional info
Calories :

100

Fat :

0 g

Carbohydrates :

24 g

Fibre :

0 g

Sugar :

8 g

Protein :

1 g

Cholesterol :

0 mg

Sodium :

20 mg

Potassium :

225 mg

Calcium :

20 mg

Iron :

0 mg
Nutritional Information per 1 can (355mL)
It Began in Bavaria
The Radler style was born in the 1920s when a group of cyclists were riding through the Bavarian countryside. Exhausted and parched they stopped at an inn to quench their thirst and rest their legs.

With not enough beer to spare, the innkeeper, Franz Kugler, added sparkling lemonade to his kegs to double the amount of drink to go around. The delicious result became known as the Radler – the German word for "cyclist."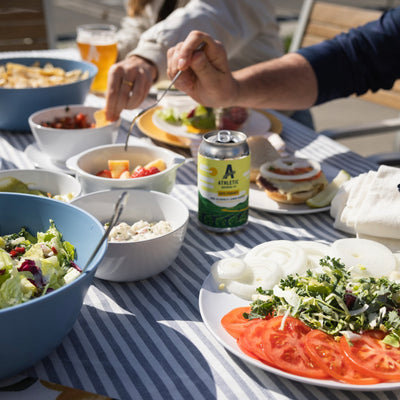 Our Spin On Things
Our take on the style celebrates its signature citrus sweetness with a moderately tart wheat brew as the base. We named it Ripe Pursuit in honour of its history – and because no matter the path forward, the journey can be sweet.