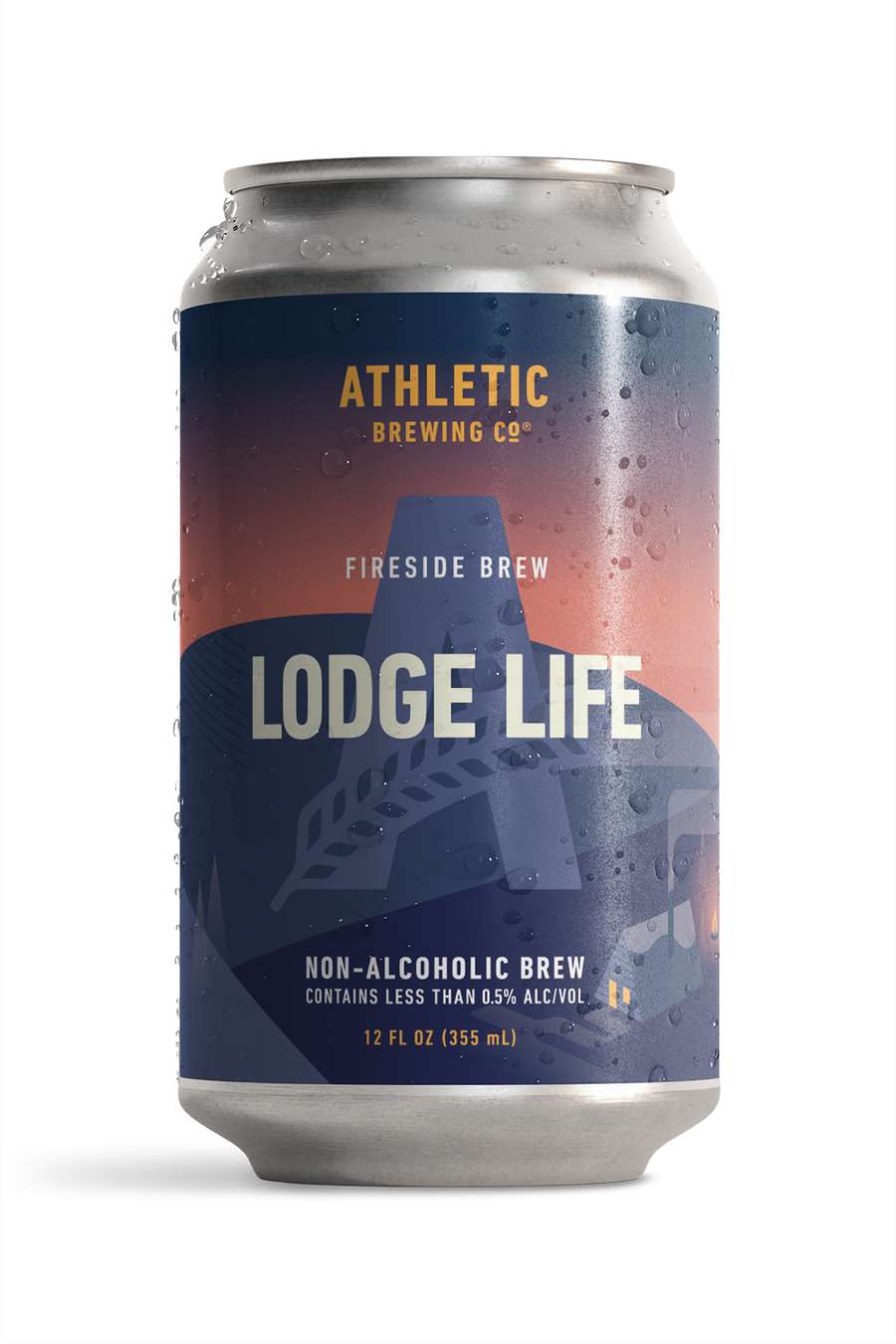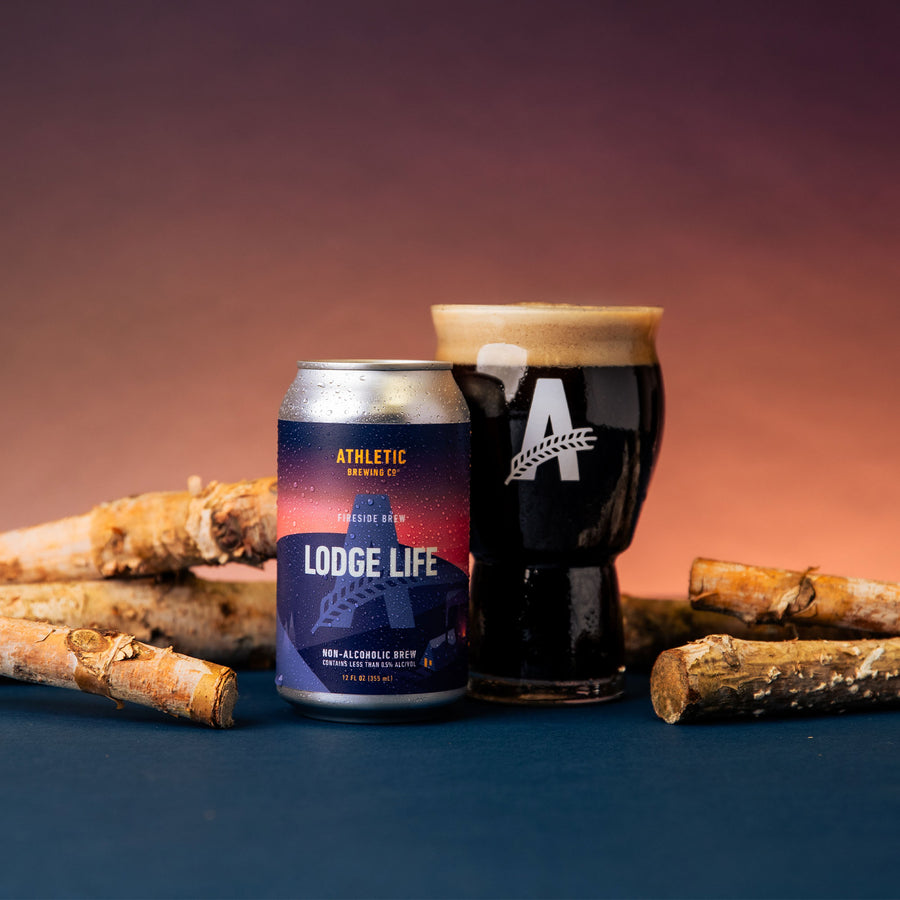 Lodge Life
Fireside Brew
🌐 Online Only | 6-Pack | Non-Alcoholic Beer
Lodge Life is a stout-inspired campfire brew crafted with cinnamon, vanilla and cacao nibs. It has a smoked malt undertone and light hint of s'mores that make it deliciously decadent yet easy to drink. With roasty aromatics and a full-bodied pour, it's reminiscent of nights by the fire with hearty brews in hand.

Flavours & style
Fireside Brew
Chocolate
Malt
Rich
Spiced
About This Brew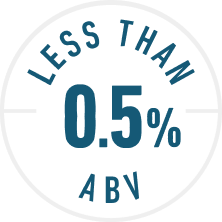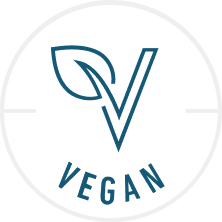 Nutritional info
Calories :

90

Fat :

0 g

Carbohydrates :

21 g

Fibre :

2 g

Sugar :

4 g

Protein :

1 g

Cholesterol :

0 mg

Potassium :

175 mg

Sodium :

10 mg

Calcium :

10 mg

Iron :

10 mg
Nutritional Information per 1 can (355mL)
A Real Treat
This annual release is among our community's favorites, serving as the ideal pairing with the onset of crisper air and added layers. Full-bodied, flavourful, and delicious, this stout-inspired brew is fall's treat to brew lovers.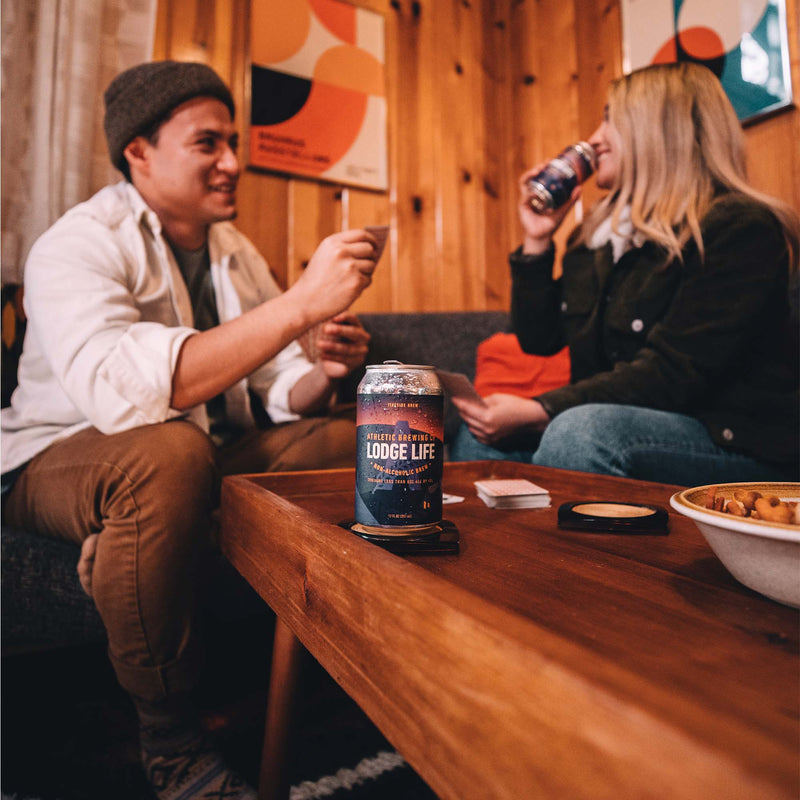 PAIRS WELL WITH FALL
Fill your fall with adventure – trek on leaf-covered trails, get dirty, explore the unknown. Then end the day by a campfire or home on your couch and reward yourself with a Lodge Life for instant cabin-like coziness.
A fireside brew to warm you up in the winter, with cacao nibs, cinnamon and vanilla.