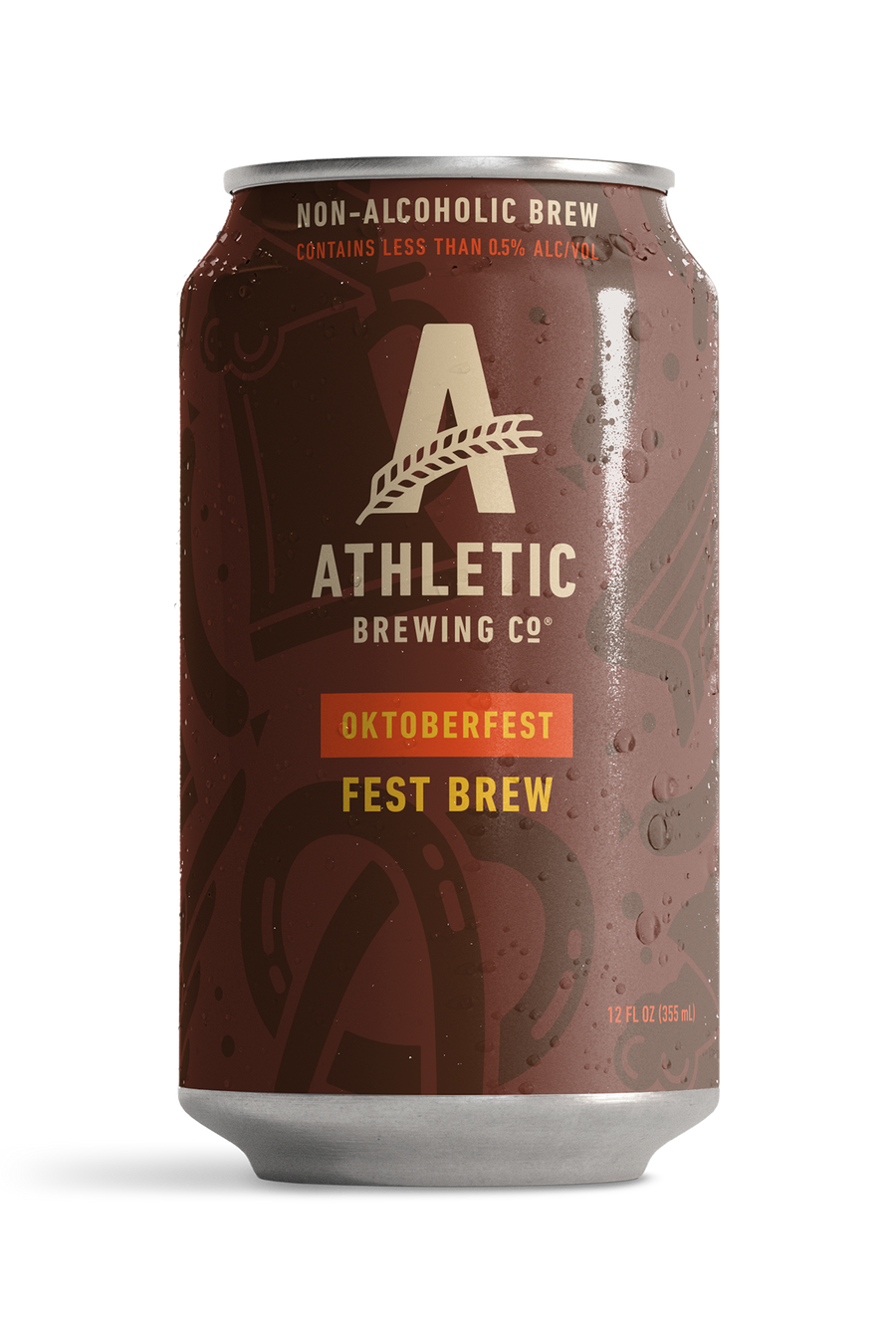 Oktoberfest
Fest Brew
6-Pack | Non-Alcoholic Beer
Oktoberfest is a brew inspired by traditional Bavarian Festbiers and crafted for celebration every fall. It pours a sunny golden hue with a fluffy foam cap and boasts a clean malt backbone from Vienna and Munich malts. Hallertau Mittelfruh hops add light bitterness to complement the bready aromatics and slightly sweet body. Spirited, yet delicate, and supremely refreshing.


Flavors & style
Fest Brew
Bread
Honey
Malt
About This Brew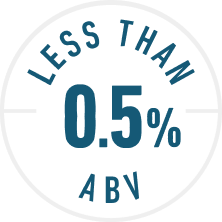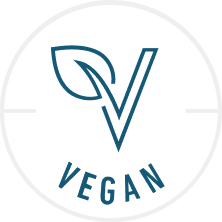 INGREDIENTS: Water, Malted Barley, Wheat, Hops, Yeast
Nutritional info
Calories :

70

Fat :

0 g

Carbohydrates :

16 g

Fibre :

0 g

Sugar :

6 g

Protein :

1 g

Cholesterol :

0 mg

Sodium :

10 mg

Potassium :

150 mg

Calcium :

10 mg

Iron :

0 mg
Nutritional Information per 1 can (355mL)
All Things Fall
People have different ideas about what marks the start of fall. For us, it's that first sip of our Oktoberfest. With a crispness that matches the weather, all things fall seem to rush in with that first taste – tailgating, leaf peeping, trail hiking, pumpkin carving, flannel-ing, etc. So don't delay your autumn any longer, grab a 6-pack (or two) and dive into fall.
"This mellow NA beer is inspired by the traditional German style. I love the malty sweetness and slight bitterness of our Oktoberfest. It's the perfect companion to a crisp, fall day's adventure."

– David Fitch, Brewer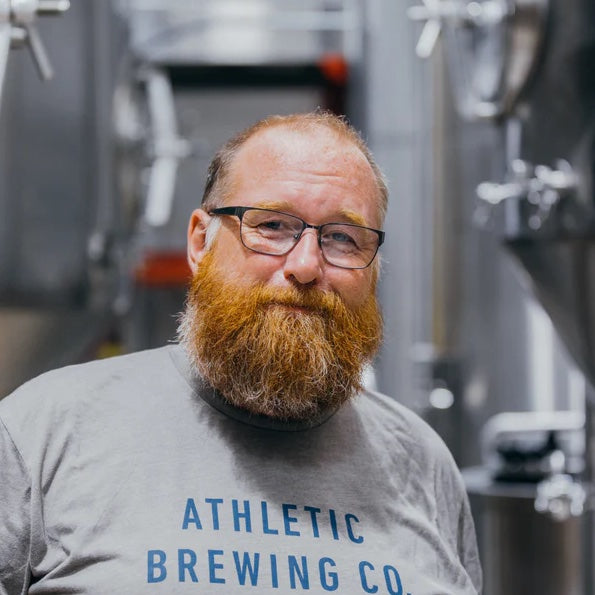 A crisp, full-bodied fest brew with a herbaceous hop character.
Drink It With
Pretzels, Streudl, Festivals