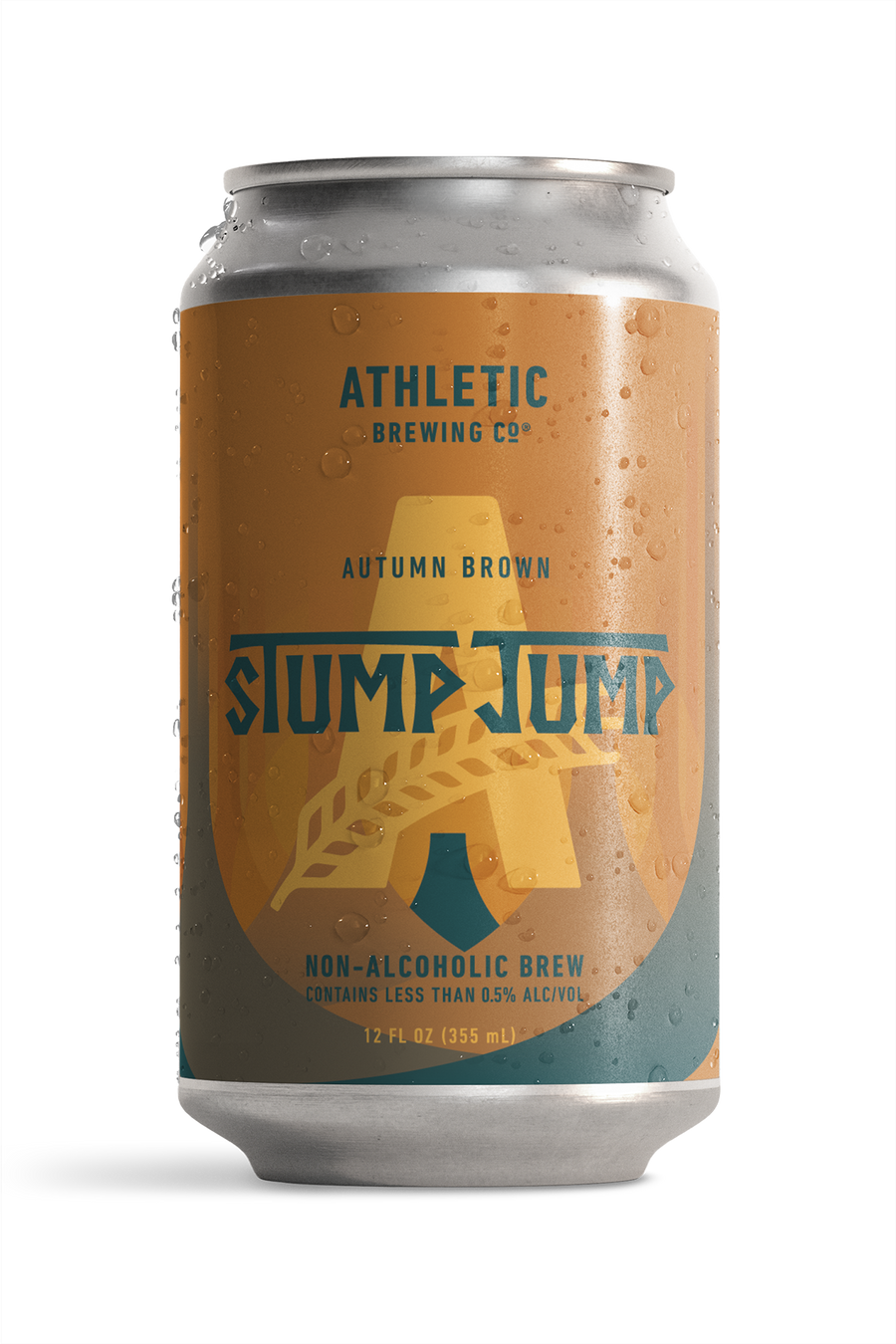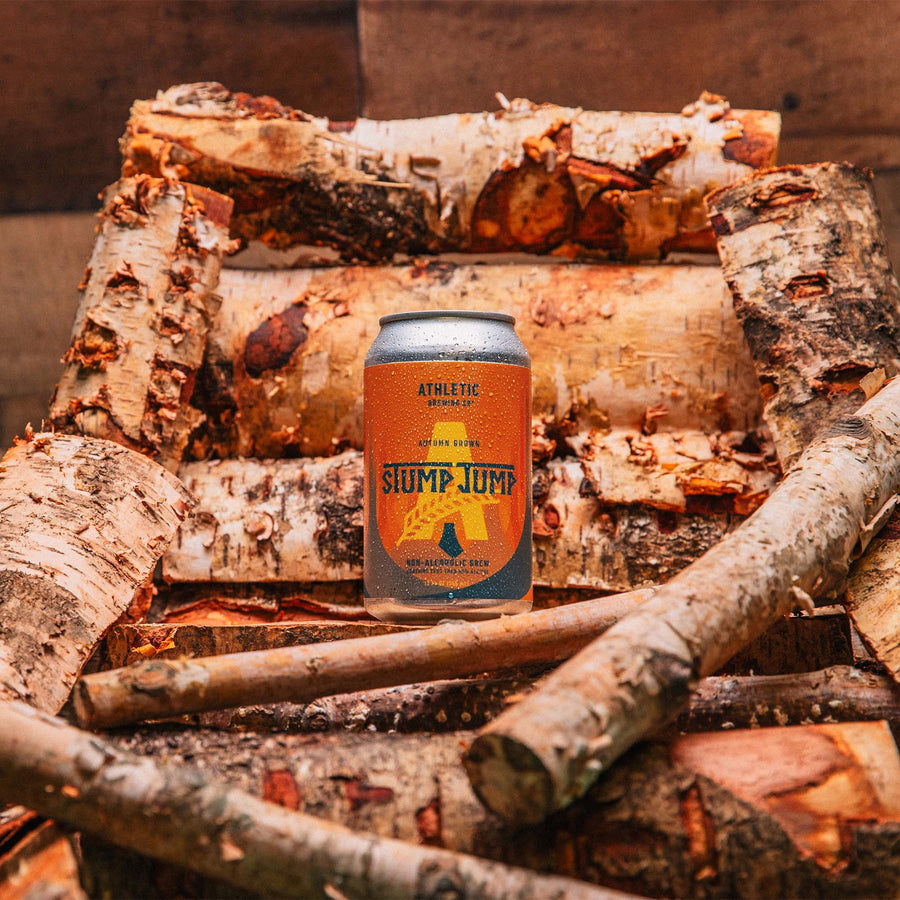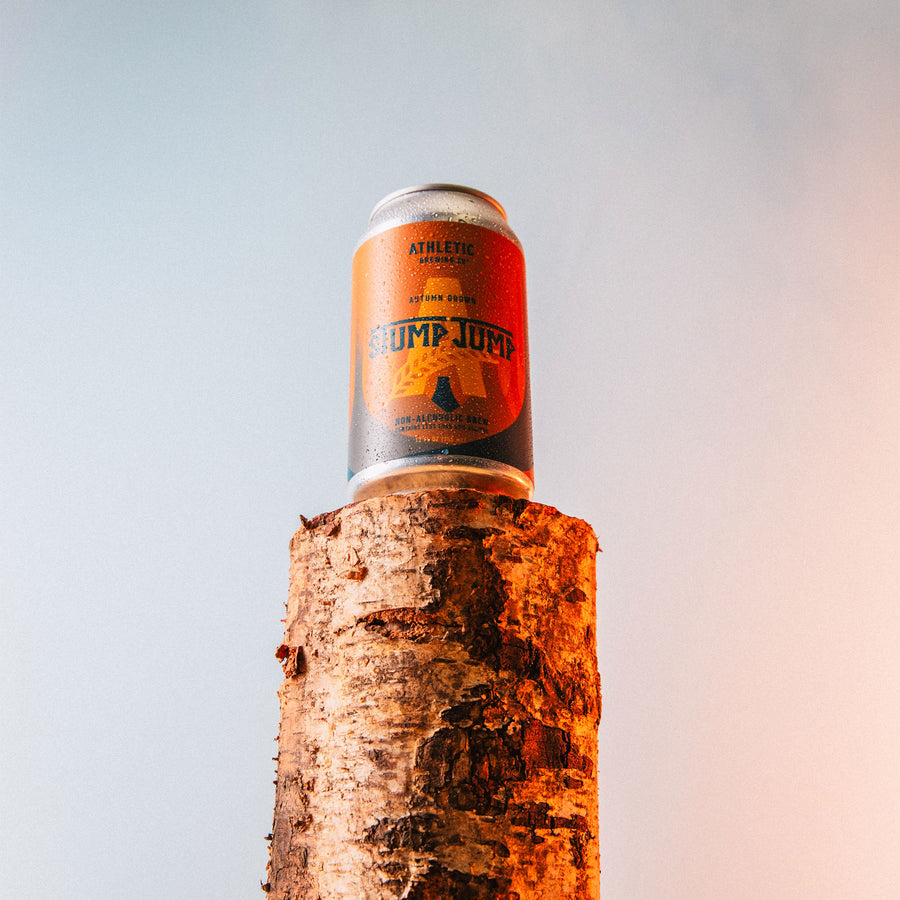 Stump Jump
Brown
🌐 Online Only | 6-Pack | Non-Alcoholic Beer
Stump Jump is a smooth and spirited Autumn Brown with bounding flavour and exceptional balance. Toasty and nutty notes hit a harmony alongside aromas of roasted caramel, while a medium body and crisp finish create structure and surprise. Crafted with the excitement of autumn in mind, it'll have you jumping for joy from the very first sip.
📦 Ships to all provinces – excluding Quebec

About This Brew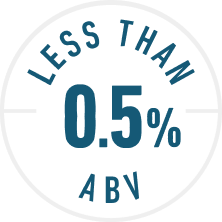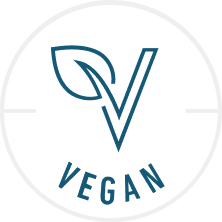 INGREDIENTS: Water, Malted Barley, Wheat, Hops, Yeast
Nutritional info
Calories :

80

Fat :

0 g

Carbohydrates :

18 g

Fibre :

0 g

Sugar :

6 g

Protein :

1 g

Cholesterol :

0 mg

Sodium :

10 mg

Potassium :

125 mg

Calcium :

20 mg

Iron :

0 mg
Nutritional Information per 1 can (355mL)
Cozy for All
It's sweater weather, which means it's time for stepping on crunchy leaves, wrapping yourself up in cozy blankets, and sipping on our non-alcoholic autumn brown brew.
Toasted and Roasted
Stump Jump feels like Autumn through and through with notes of toasted nuts and roasted caramel swirling in every sip.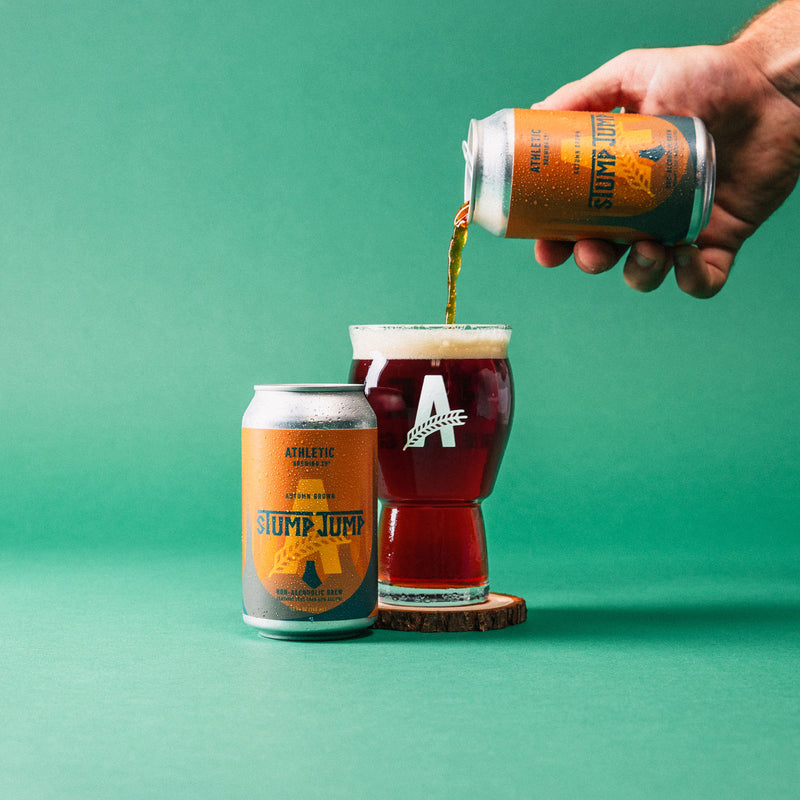 A well-balanced malty brew with toasted cereal and caramel aromas, finishing with an herbal hop character.