Downwinder Gose
Sour
🌐 Online Only | 6-Pack | Non-Alcoholic Beer
Downwinder is a daringly unique gose-style brew. It has a sharp, tart finish and subtle saltiness with impeccably balanced notes of coriander and lime leaf. Natural effervescence brightens the palate and brings balance to the soft wheat body. Light, sharp and wonderfully crisp, it's exceedingly refreshing and curiously tasty.
📦 Ships to all provinces – excluding Quebec

About This Brew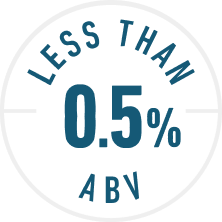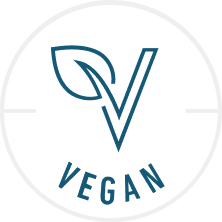 INGREDIENTS: Water, Malted Barley, Wheat, Hops, Yeast, Spices, Salt
Nutritional info
Calories :

70 kcal

Fat :

0 g

Carbohydrates :

17 g

Protein :

0 g
A Brewer's Delight
When Downwinder was first crafted it was designed to complement our more traditional styles. Today, it's regarded as one of our most uniquely delicious offerings.
Wherever the Wind Gose
Its crisp and vibrant profile creates a natural zest for life. We've found it's best enjoyed by a beach, lake, or river with a warm breeze and good friends.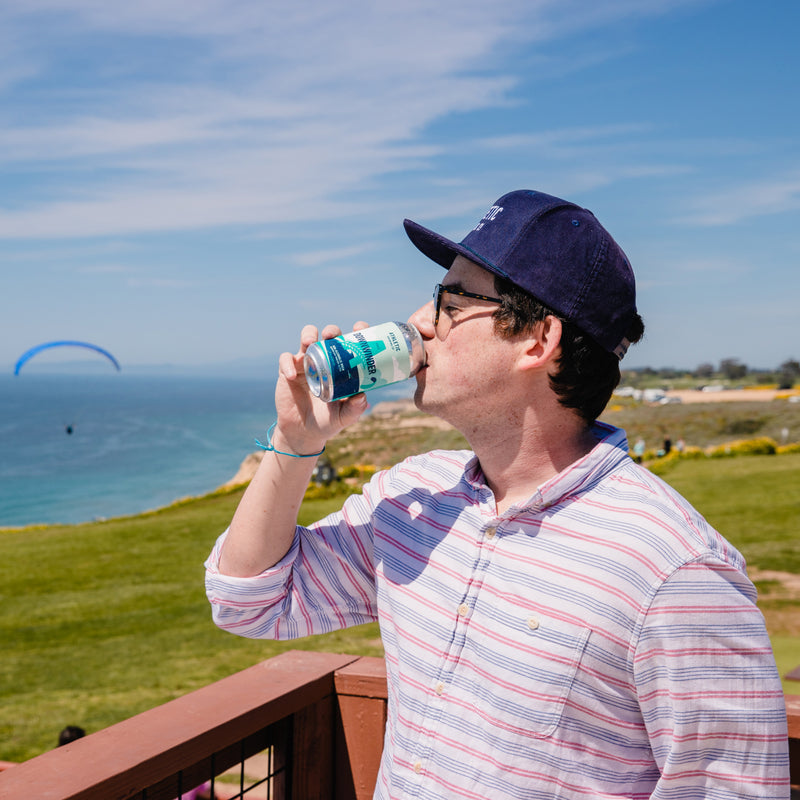 Hints of lime leaf and coriander help balance this tart, mildly salty gose.
Drink It With
Ceviche, BBQ, the Sea