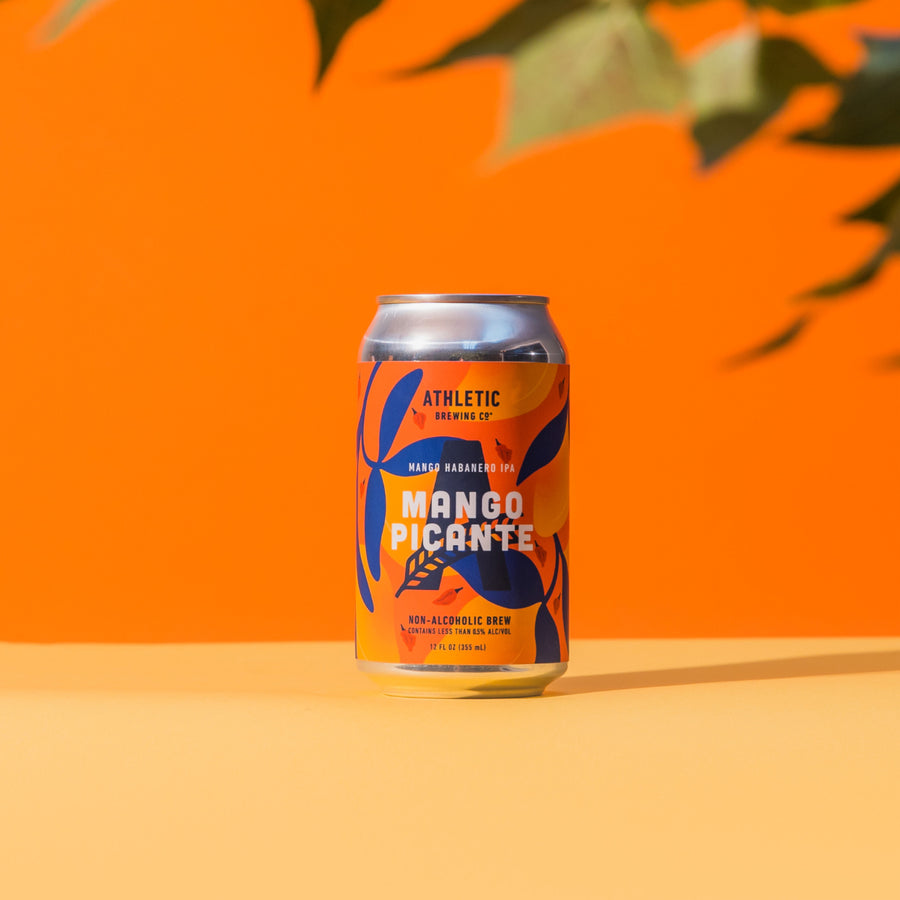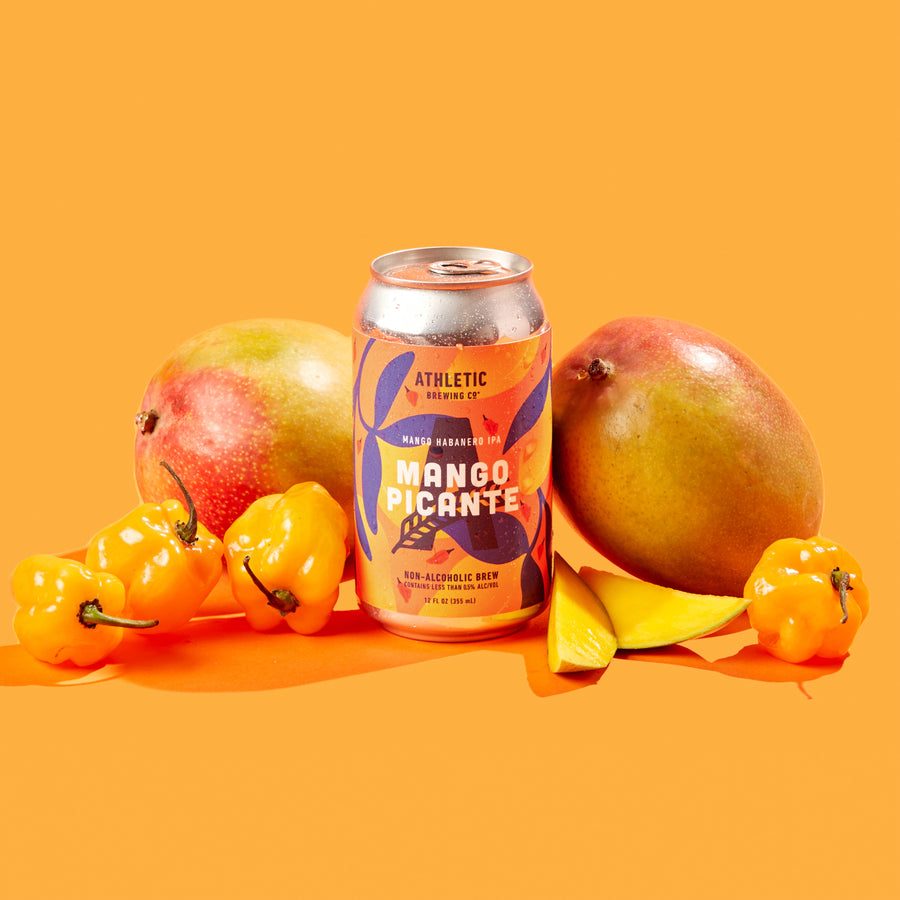 Mango Picante
IPA
🌐 Online Only | 6-Pack | Non-Alcoholic Beer
Things are heating up! Mango Picante is a mango IPA crafted with real habanero for an oh-so-sweet heat. The nose explodes with fruit and floral aromatics while the body strikes a balance of sweet mango and fresh spice. The finish is lively but the heat is pleasant – a perfect "woahhh" to awaken your taste buds. Refreshing, surprising and extremely exciting, it's the perfect pick when you want a little kick.

Flavors & style
IPA
Floral
Hoppy
Mango
Spicy
About This Brew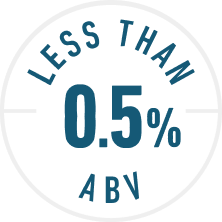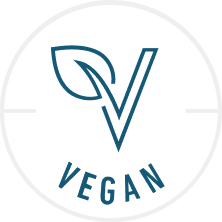 INGREDIENTS: Water, Malted Barley, Hops, Mango, Wheat, Habanero, Yeast
Nutritional info
Calories :

80 kcal

Fat :

0 g

Carbohydrates :

17 g

Protein :

0 g
BLAZING A NEW PATH
At Athletic, we're constantly looking to innovate recipes and push the boundaries of craft non-alcoholic beers. Mango Picante is one such brew, and it's turning up the heat in more ways than one.
FLAVOR EN FUEGO
It's the exceptional balance of sweet and heat that makes this recipe so fire. And by that, we mean perfectly approachable and pleasantly hot. The body is bursting with notes of mango and only adds a habanero kick at the finish. You know, to make sure you're still paying attention to every sip.