Rachael Rapinoe: The Importance of Better Recovery
by / Jun 19, 2020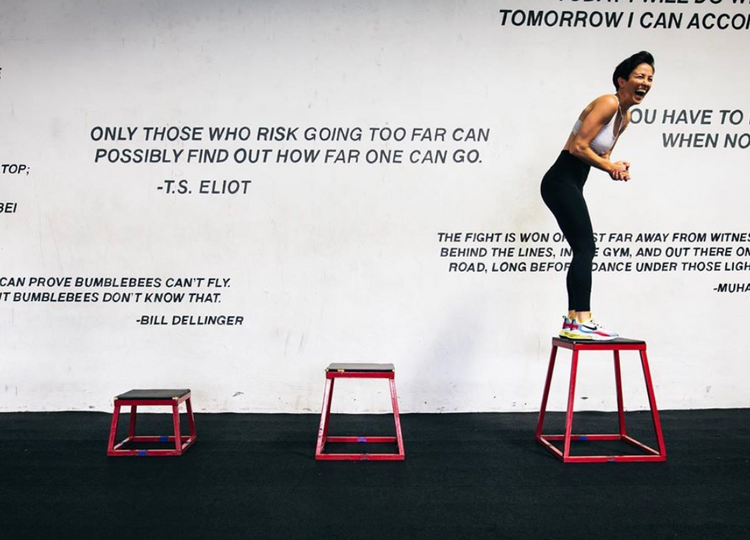 Rachael Rapinoe is the Founder & CEO of Mendi, a sports recovery brand. Rachael won an NCAA national championship with the University of Portland in 2005, played pro soccer in Europe in 2010, and eventually retired to pursue her passion in the health and fitness industry. 
Leveraging her Masters in Health and Exercise Science from PSU, Rachael went on to build Rapinoe SC–a soccer performance training company & lifestyle apparel brand with her twin, US Soccer star sister, Megan. 
Having recently consulted as women's soccer strength and conditioning coach for Division I Colleges, Rachael continues to apply her expertise in training, competition, and recovery in an effort to better understand the role recovery has in performance and the human body. With her network of influential athletes and passion for competing, Rachael shapes Mendi's products to meet the relevant demand in sports.
Instagram: @rrapinoe @@themendico