Emily Day: Professional Beach Volleyball Player
by / May 22, 2020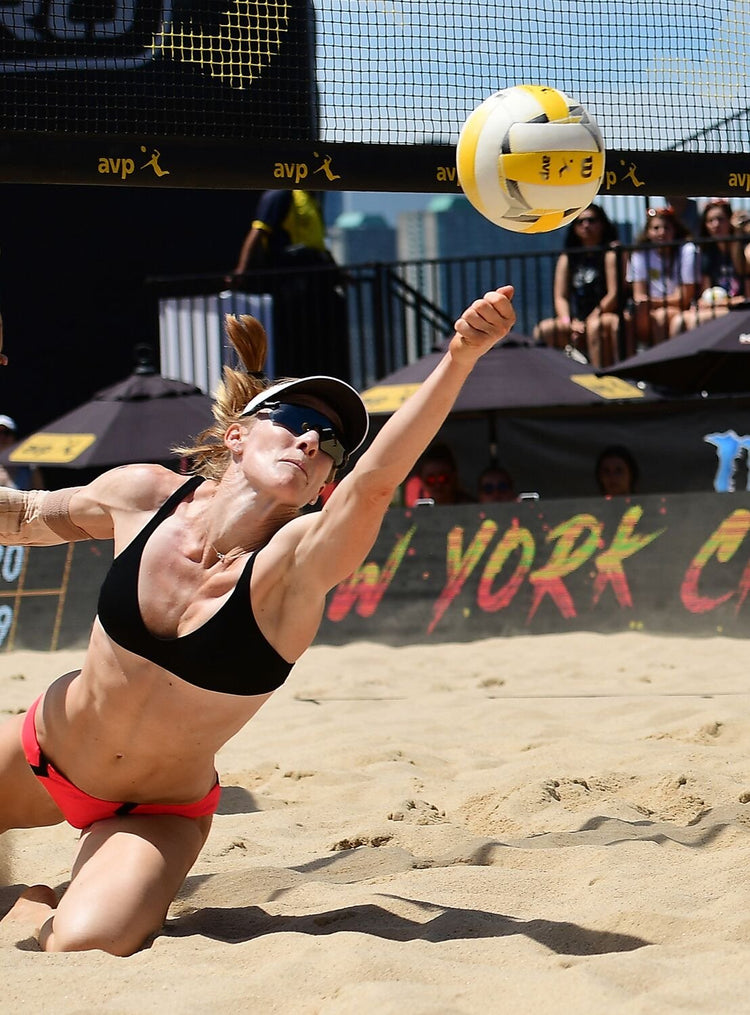 Emily Day knows what it takes to live without compromise. She graduated from Loyola Marymount University with a degree in applied mathematics excelling as a student-athlete. Now, as a professional volleyball player on the AVP circuit, she still maintains her passion for math as a tutor on the side. 
Some career highlights include winning the AVP Team of the Year in 2017, the Manhattan Beach Open Champion in 2016 & 2017, The San Francisco and Seattle Open Champion in 2018, and the Hermosa Beach Champion in 2019. She narrowly missed making the 2016 Olympic team with high hopes of making the 2021 Tokyo Olympics. 
She was also recently inducted into the LMU Hall of Fame.
Instagram: @emday6