Wit's Peak
Wheat
🌐 Online Only | 6-Pack | Non-Alcoholic Beer
Inspired by the luminance of spring and the zest it bestows upon us, Wit's Peak is our homage to a traditional Witbier. Exploding with cues of citrus, coriander, and wheat, it is refreshingly bright yet soft and smooth. Like fresh tracks on a mountainside just waiting to be skied.

About This Brew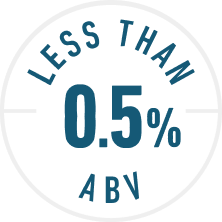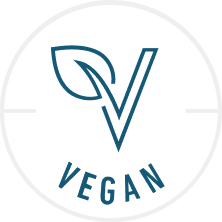 INGREDIENTS: Water, Wheat, Malted Barley, Spices, Hops, Yeast
Nutritional info
Calories :

65 kcal

Fat :

0 g

Carbohydrates :

15 g

Protein :

1 g

Cholesterol :

0 mg

Sodium :

10 mg

Potassium :

125 mg
The Athletic Difference
This isn't your traditional watery, tasteless non-alcoholic beer. Using an innovative, proprietary method of brewing beer without alcohol, we've created a lineup of non-alcoholic craft beers that doesn't compromise on taste.