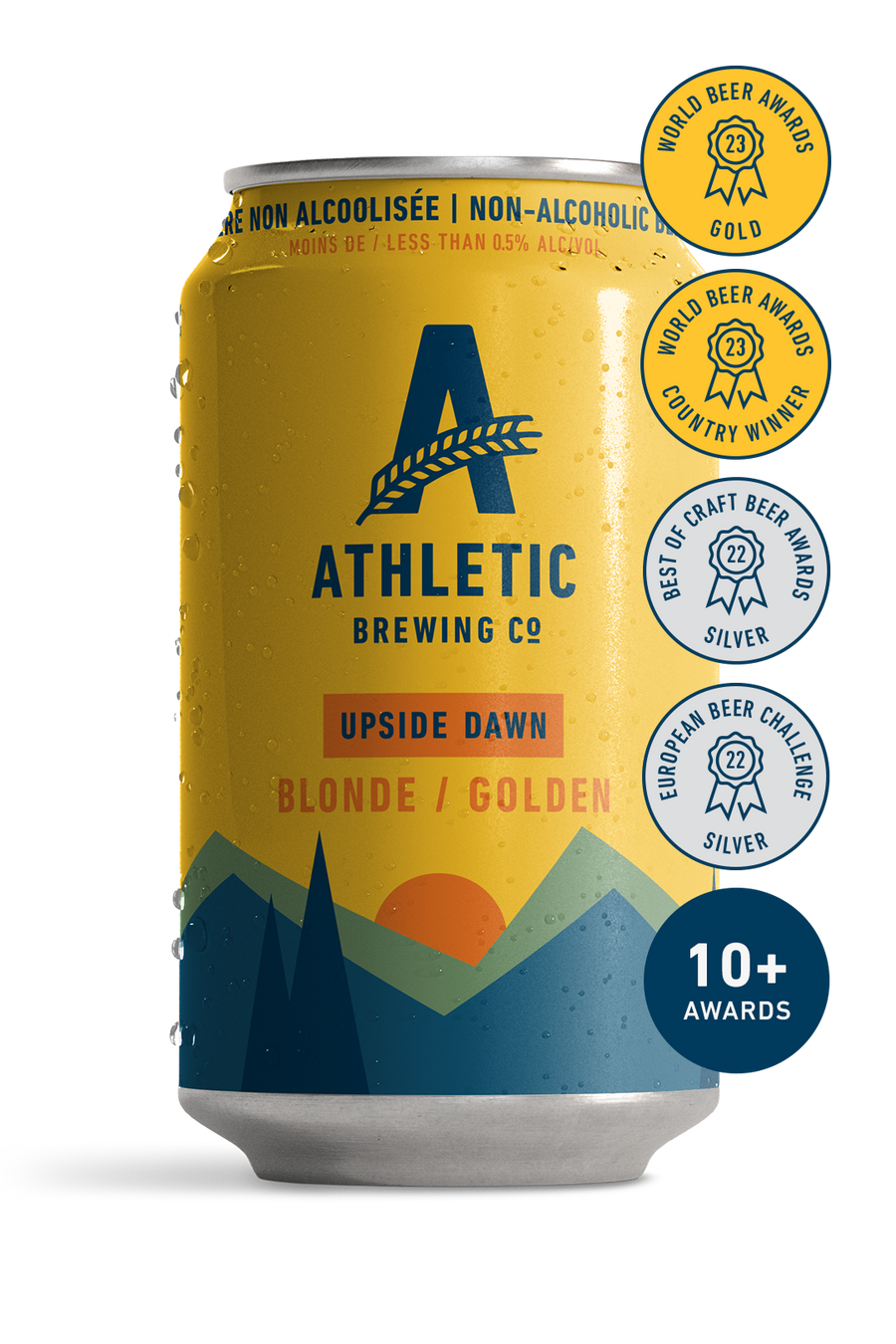 Upside Dawn
Pale
6-Pack | Non-Alcoholic Beer
Classic craft Golden Ale Style. Refreshing, clean, balanced, light-bodied. Aromas subtle with floral and earthy notes. Brewed with premium Vienna Malt along with combo of English and traditional American hops.*
*This product is fermented from grains containing gluten. The gluten content of this product cannot be verified, and this product may contain gluten.
📦 Ships to all provinces – including Quebec

About This Brew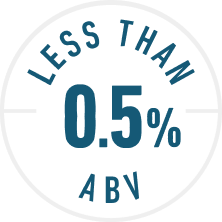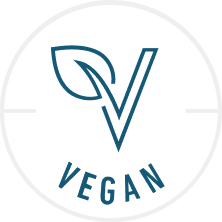 INGREDIENTS: Water, Malted Barley, Oats, Hops, Wheat,Yeast
Nutritional info
Calories :

45 kcal

Fat :

0 g

Carbohydrates :

10 g

Protein :

1 g

Cholesterol :

0 mg

Sodium :

5 mg

Potassium :

100 mg
Nutritional Information per 1 can (355mL)
The Athletic Difference
This isn't your traditional watery, tasteless non-alcoholic beer. Using an innovative, proprietary method of brewing beer without alcohol, we've created a lineup of non-alcoholic craft beers that doesn't compromise on taste.
Gold Winner
2023 World Beer Awards - Specialty: Gluten Free
Country Winner
2023 World Beer Awards - Specialty: Gluten Free
Best Gluten Reduced
2021 World Beer Awards Country
Gold Winner
2021 International Beer Challenge
Silver Winner
2022 European Beer Challenge
Silver Winner
2020 Best of Craft Beer Awards
Silver Winner
2019 International Beer Competition